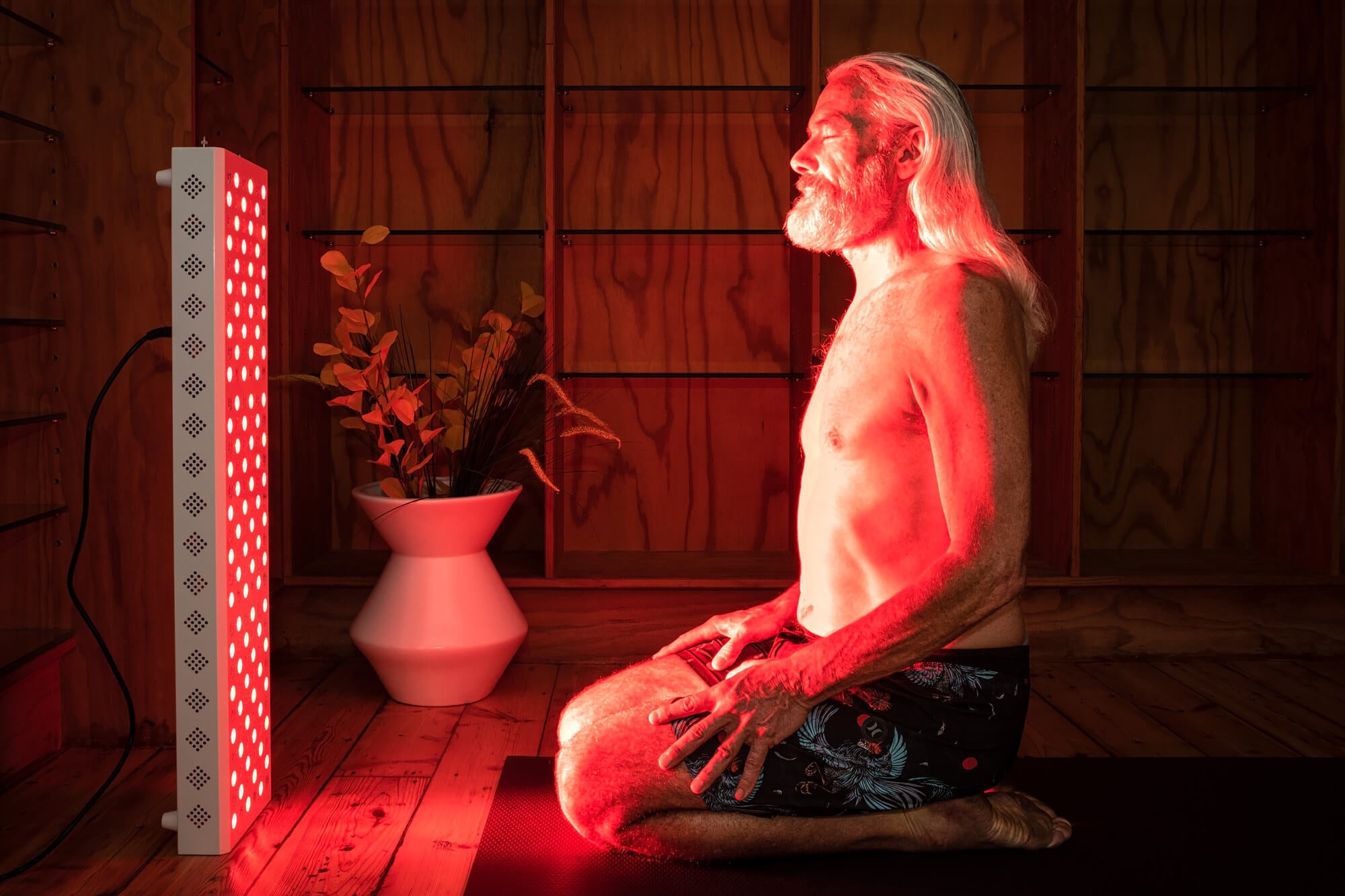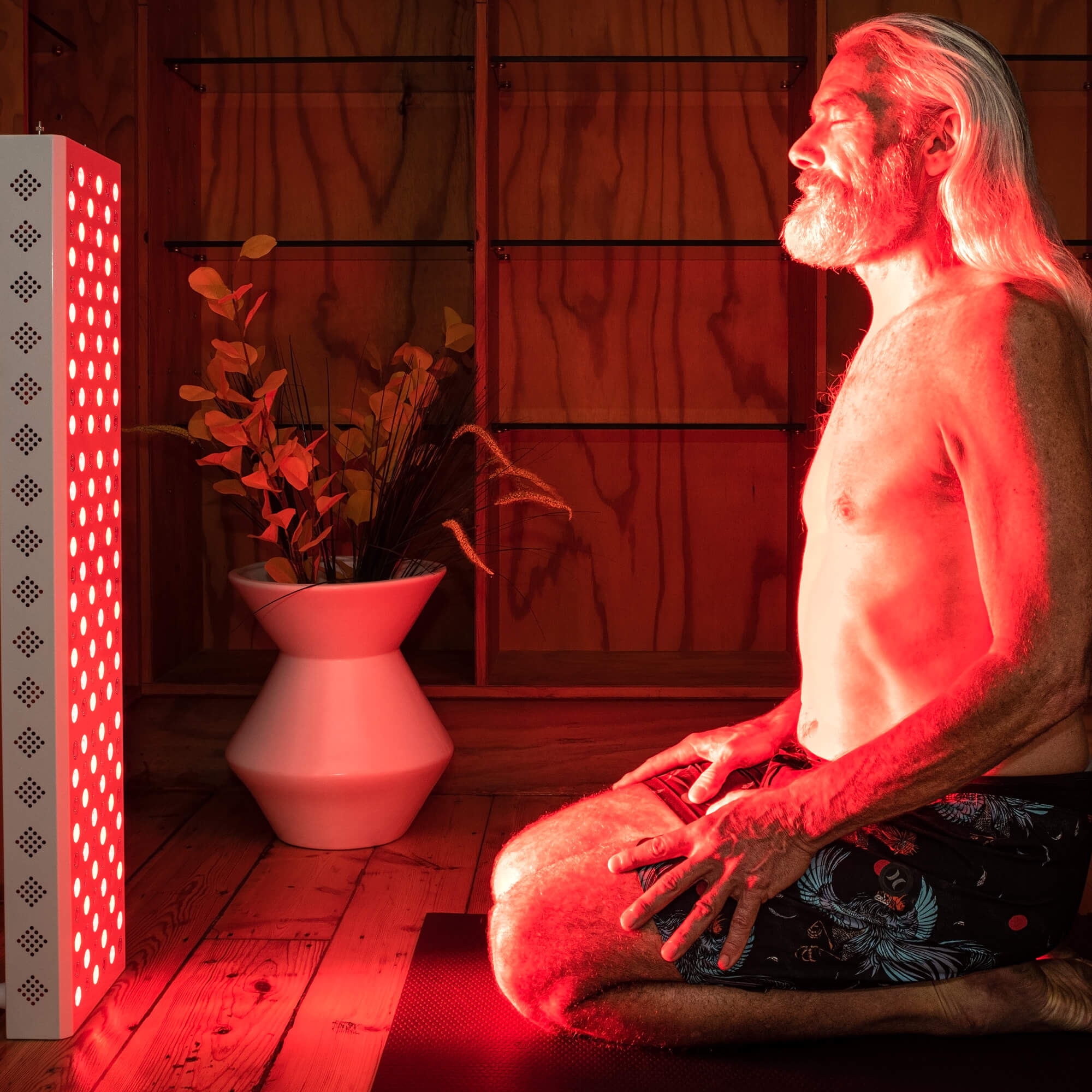 Sleek, portable, precise.
MyLight MOVE
A light therapy clinic in the palm of your hand. Targeted red light support for different areas of the body.
Potent and practical.
MyLight MIDI
Hang it like a shrine or sit around it like a warm campfire, this device is a perfect companion to recharge your batteries.
Full-Body PowerHouse
MyLight MAX
Head-to-toe light nourishment for red light enthusiasts. Bathe every inch of yourself for stellar results.
The Power of the Sun in Your Home
MyLight MAXXED
Our most elite red light therapy set-up. For high performers chasing greatness.
★★★★★

"I feel more energetic, less anxious, sleep better, and retain more water."

Michael Pickstone

Abu Dhabi, UAE
★★★★★

"The best investment I've ever made into my sleep, my health, and my performance."

Reeco Stewart

Cape Town, SA
★★★★★

"Deeper, more restful sleep."

Tim Robinson

New South Wales, AUS
★★★★★

"My libido is up significantly and my energy since I started using this panel for my morning and evening routine."

Matthijs van Doesburg

Haarlem, NE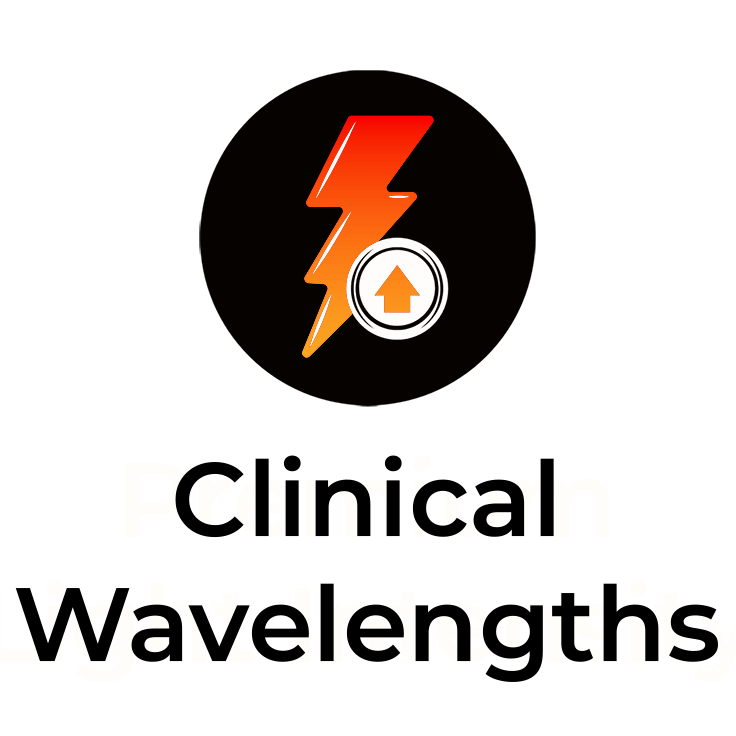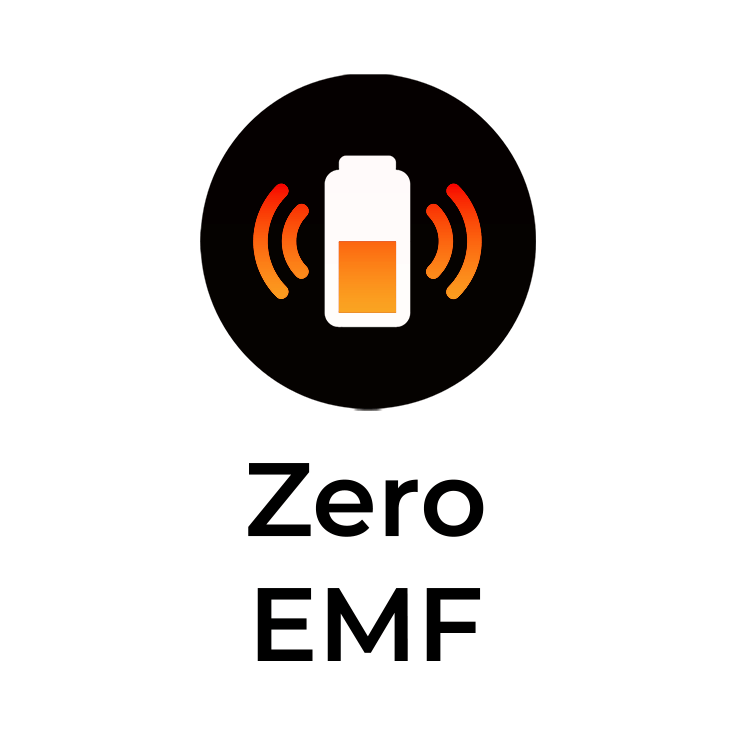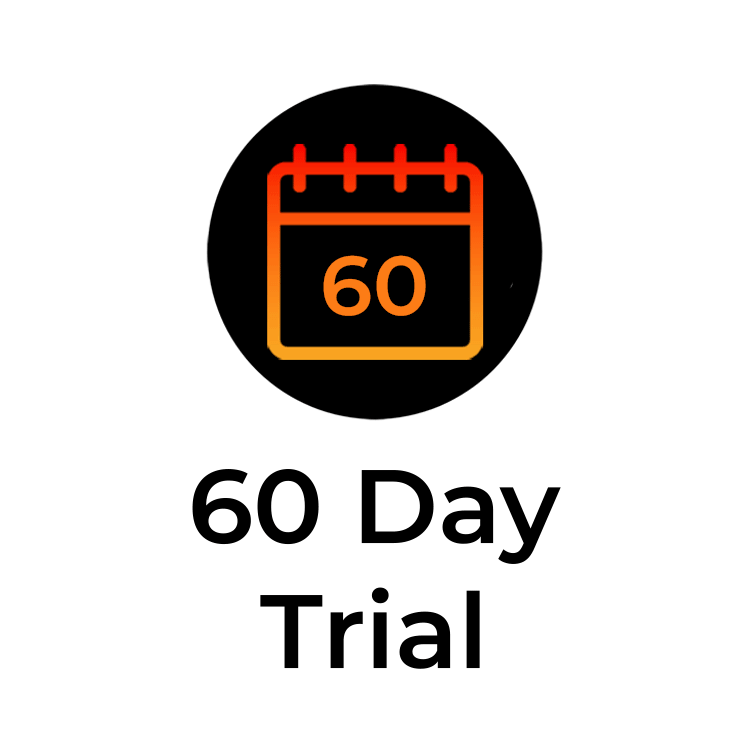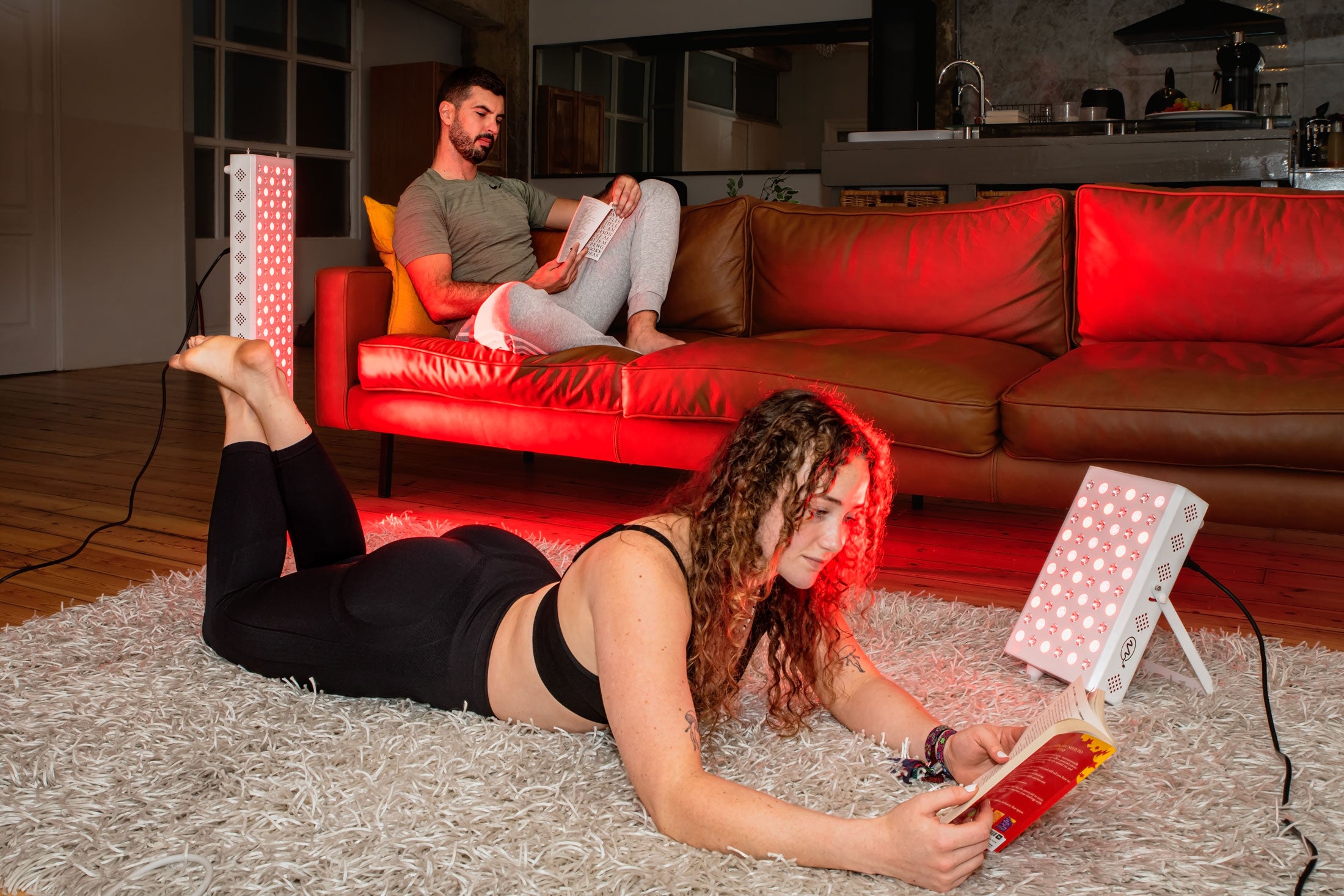 Your Peace of mind
MyLights Crush The Competition
Companies across the world are lowering the quality of their devices - all in the name of being 'cheap'.

Don't take a chance with a fancy party light. Get a device that backs up its claims with transparent specifications.
| | | |
| --- | --- | --- |
| | | Competitors |
| Clinical light intensity | | |
| Proven wavelengths | | |
| Zero flicker | | |
| Zero EMFs | | |
| 10-year warranty | | |
| 60-day trial period | | |
| FDA Class II medical devices | | |
The most common benefits associated with red light therapy include:
• Improved sleep quality
• Increased energy
• Decreased inflammation
• Decreased joint pain
• Faster muscle recovery
• Increased endurance
• Decreased thin lines and wrinkles
• Faster wound healing
• Increased weight loss
• Increased testosterone
• Improved hair growth
For best results your red light therapy sessions should be tailored to the benefits you want to achieve.
You can create your own protocol using the Custom Protocol Builder (only takes 30 seconds to fill out).
The quality of a red light therapy device is based on three main variables:
1. Irradiance: This is a measure of the intensity coming from the light. A reputable company should give you these measurements at varying distances. If they don't, chances are they're hiding something.
2. nnEMF: Also known as non-native electromagnetic frequencies, these are the fields of radiation surrounding a man-made object. A high power device, such as those in the MyLight range, allows you to be further away from the device, protecting you from EMFs.
3. Flicker: Flicker in light is the rapid, repeated change in brightness that comes from a change in voltage. Flicker may be associated with headaches and eye strain. House wiring uses alternating current (AC), which produces flicker. Our devices contain a driver to convert the AC to direct current (DC), thereby blocking any harmful flicker.
Yes, and we use international express methods, which only take 4-7 business days from dispatch.